About the show
In cricketing terms, Covid's reign has stopped play for a couple of seasons now. In another year, dear old Blowers would have knocked off a century of theatre shows, appeared on numerous TV programmes and regaled folk with his hilarious anecdotes at functions up and down our green and pleasant land.
However, being confined to the pavilion has given him the opportunity to spend more time with loved ones; to reconnect with his Norfolk roots and to reflect on his truly extraordinary life. Not one to idle away the time, Henry has written two books, recorded a daily vodcast for the recent tests and made three hour long films for streaming, under the collective title At Home With Henry. In these charming, honest and hilarious pieces, he shares reminiscences, cricketing memorabilia and life over the generations on the family estate.  
And work on these films has inspired a new theatre show, My Dear Old Things, which Henry is touring from this October. In this, Blowers shares tales of treasured moments and people, past and present, while looking ever forward to more fun and games as he resumes his highly entertaining innings.
My Dear Old Things is an absolute treat for the cricket connoisseur and a wonderfully engaging evening for all.
There are currently no performances for this production.
Keep me updated!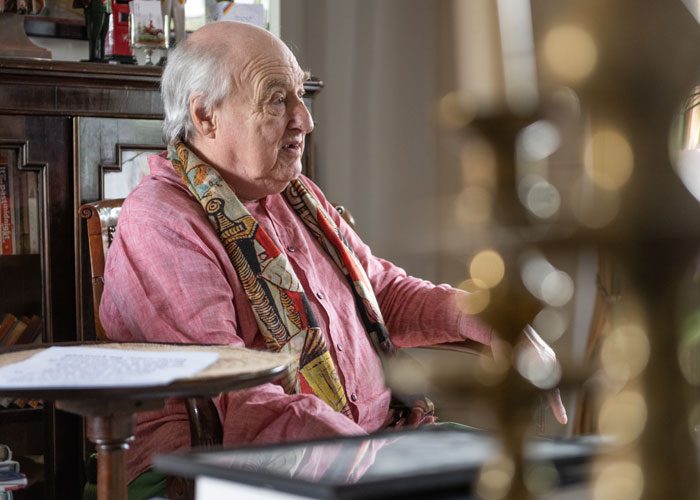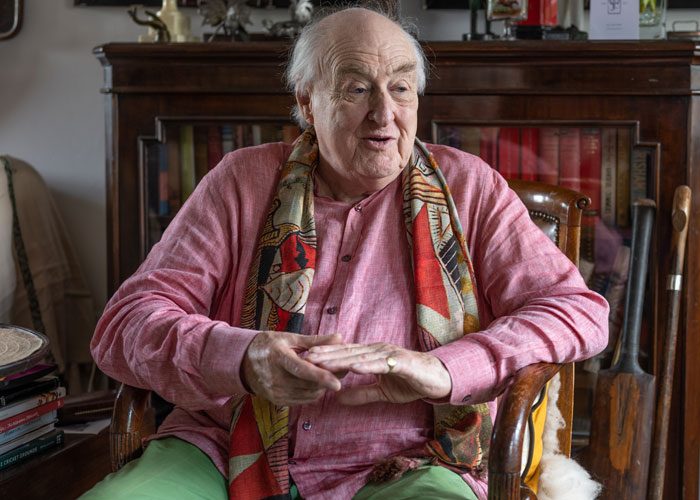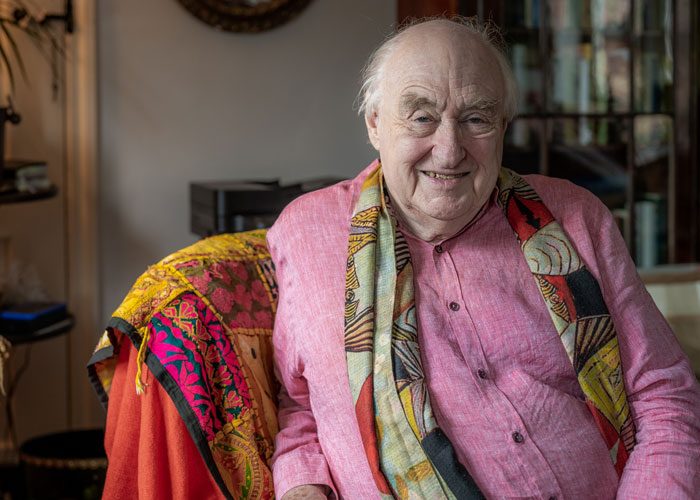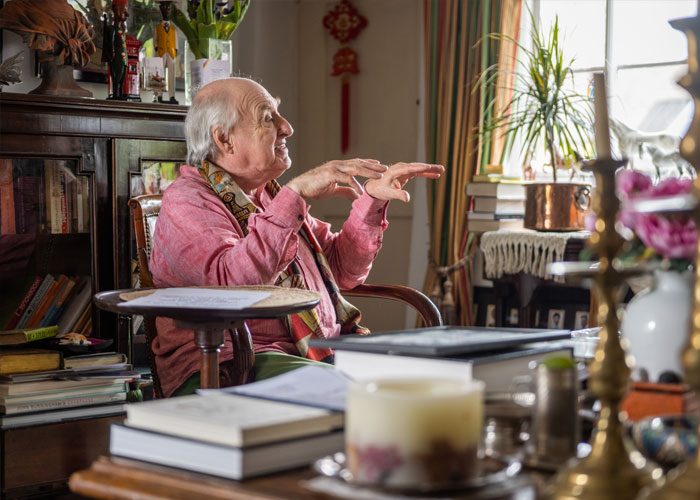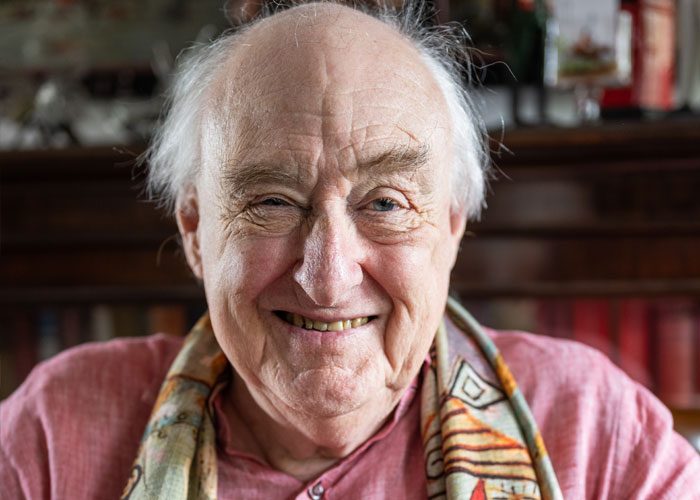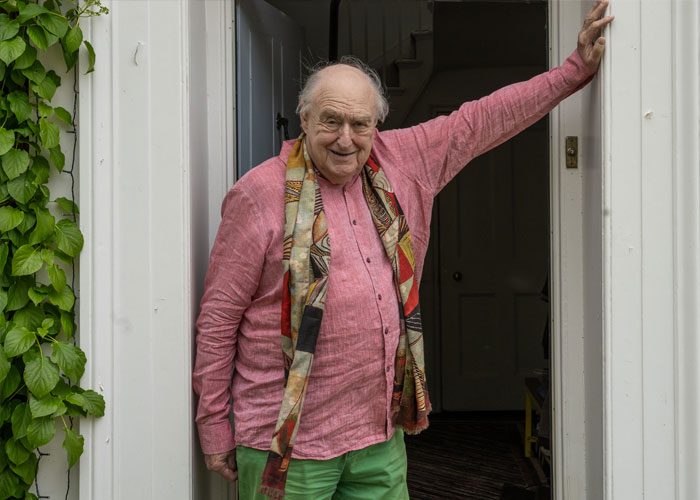 Stay in touch
Sorry, there are currently no upcoming performances. Enter your email address and we'll be in touch as soon as more tickets are available:
Do not show this again
You may be interested in...
Stay in touch
Due to current restrictions we are unable to confirm all of our bookings at this time, if you would like to know new dates as they come in, please leave us your details.
Do not show this again