Here are some snippets from our live and recorded work. Lockdown removed any plausible excuses about being too busy with live shows to produce online entertainment and so, here you go. Stretched Light is stretching both day and night to bring you further refreshing distractions and so, as they say, watch this space.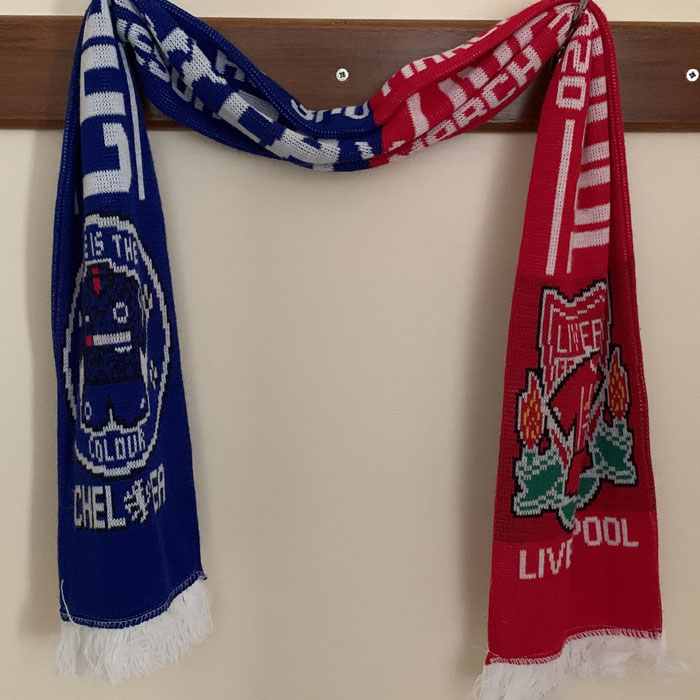 Home Work
By Simon Rae and Simon Fielder
Episode 1 | Track Change
Luke and Barney are writers forced by circumstances to work via Skype. (Remember that?) Luke's wife, Trish, is expecting their first child – imminently. The boys, however, are not adapting well to their new working conditions.
Will Luke and Barney finish their script before Trish gives birth? Will Liverpool win their first league title in 30 years? And, most importantly, is Samantha shagging Nigel?
Luke Stephen Gray | Barney Simon Fielder | Trish Laura Shavin
Director Simon Rae | Producer Tim Parker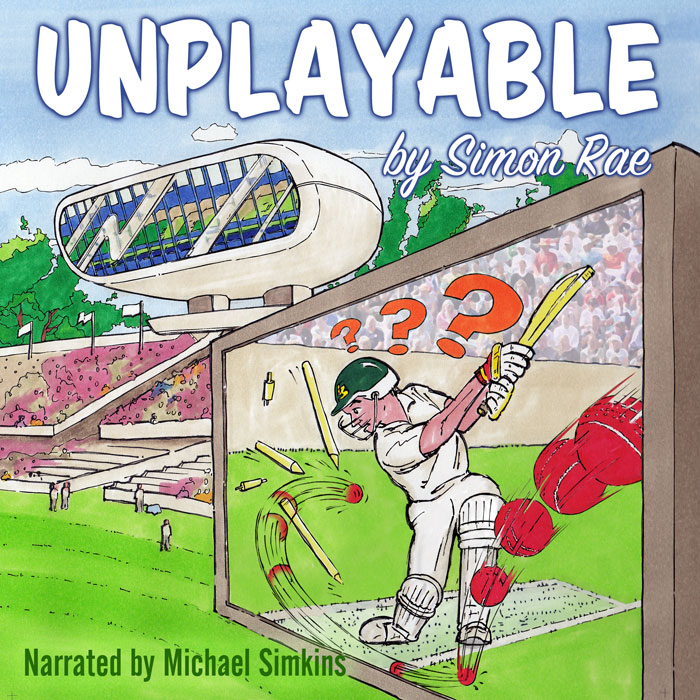 Unplayable
Written by Simon Rae | Narrated by Michael Simkins
When Tom Marlin is scrunched on the football field by the school bully, Devlin, he needs a major operation on his shoulder. He comes out of hospital with his shoulder repaired and the miraculous gift of being able to turn cricket ball miles – a gift that transforms his life.
This wonderful tale will appeal to boys and girls from the young to those who are just young at heart. As a book, it is an absolute page-turner and Michael Simkins brings Tom and his incredible achievements to life with his masterfully gripping reading. Prior to its release as a complete audiobook here is the first chapter, free of charge, to whet your appetite. 
"A great story that will appeal to anyone of any age"
Mike Gatting
Evenings With Aggers
Jaw-dropping anecdotes, larger-than-life characters and loads of laughs. Evening With Aggers have been selling out theatres all over the country since 2013. With Aggers' Boycott-baiting wind-ups, tall tales of Tuffers' global drunken misdeeds and Bumble's hilarious stories, this is an unbeatable evening for cricket fans and non-aficionados alike.
Latest News
The latest news and events from Simon Fielder
View all news