About the show
Since the home Ashes series in 2013, the Evenings with Aggers shows have been delighting audiences and selling out theatres all over England.
Jonathan Agnew is the BBC chief cricket correspondent and learnt his craft under the tutelage of Brian Johnston, emerging from the notoriety of the gloriously funny "leg over" incident to become one of the country's finest commentators and interviewers.
His consummate skills on air have proved electric on stage as he has taken on his unique and prickly commentating partner, Geoffrey Boycott, followed by England spin legend, Graeme Swann, Indian's 'Little Master', Sunil Gavaskar and now, bad boy of English cricket, Phil Tufnell and the hilariously madcap David 'Bumble' Lloyd.
Evenings With Aggers are always fun, fiery and full of surprises! They are fascinating, entertaining, no-holds-barred evenings for cricket fans and non-lovers of the game alike and there are an opportunities for the audience to tweet Aggers with their own questions.
Join Aggers in his solo show as he recounts tales from a highly entertaining career on the field and in the box. With film footage, audio clips and photographs on our big screen, audiences are treated to great sporting action, hilarious anecdotes and brilliant Boycott-baiting wind-ups!
The event is run in aid of the Professional Cricketers' Association and money raised on the evening goes to the organisation's charity, the Professional Cricketers' Trust.
Keep me updated!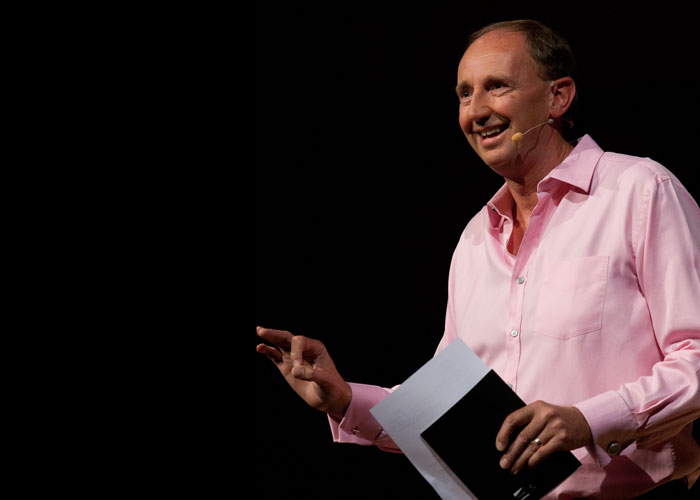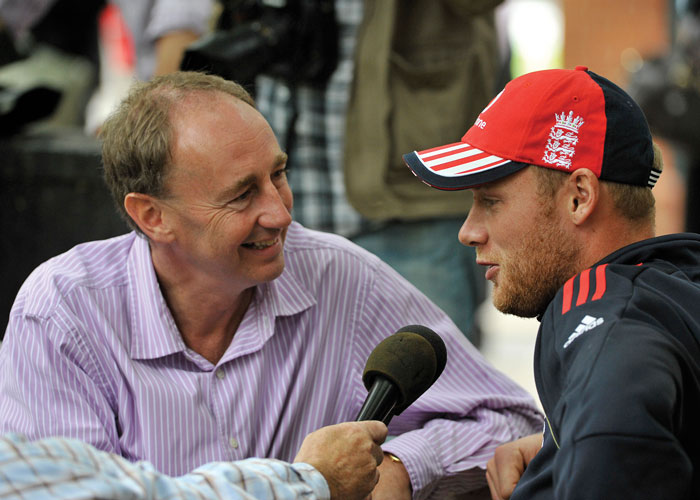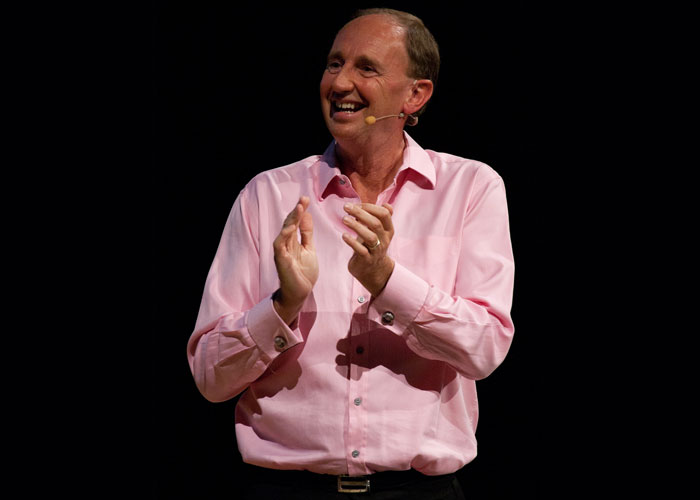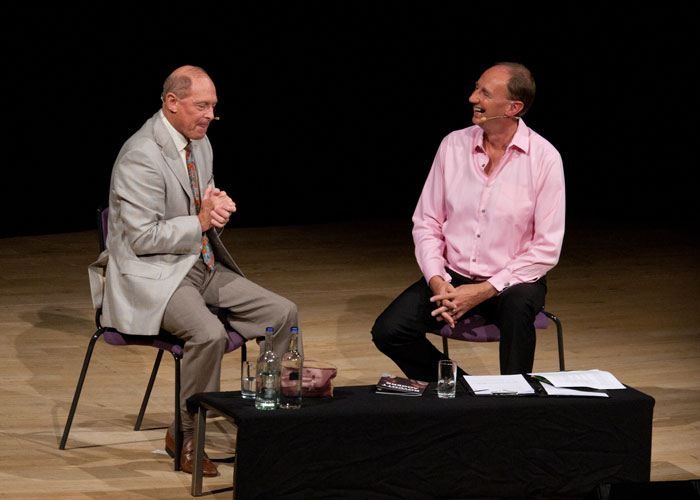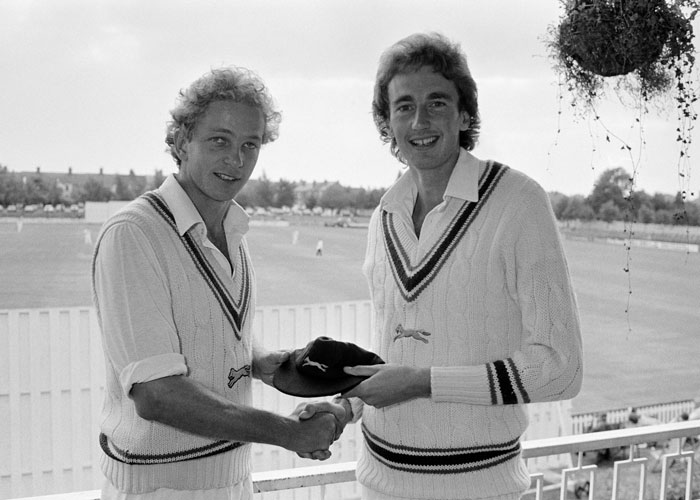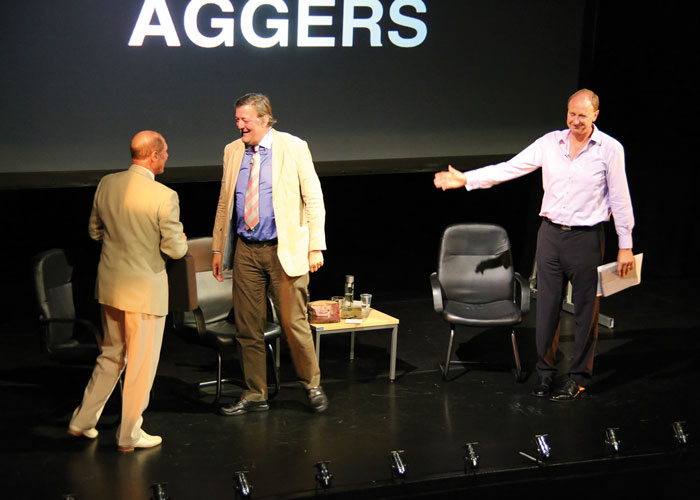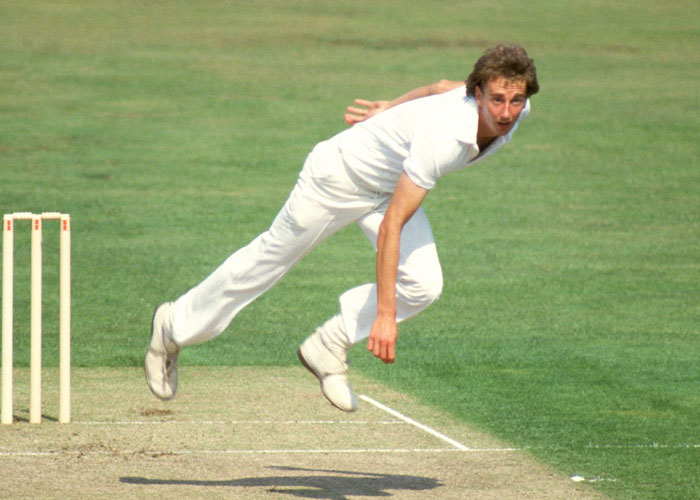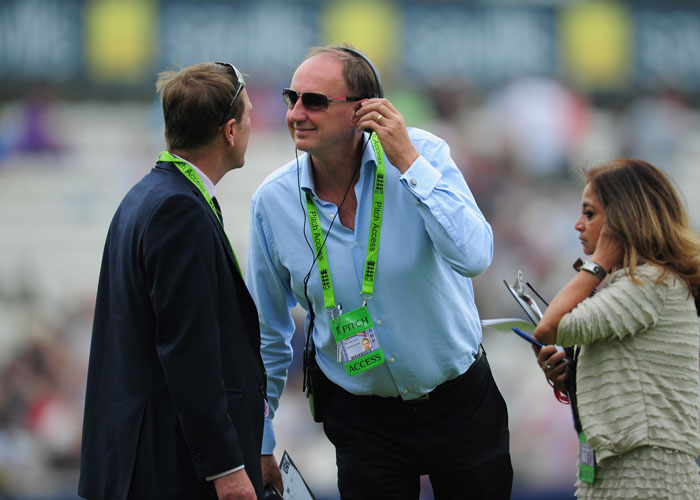 Stay in touch
Sorry, there are currently no upcoming performances. Enter your email address and we'll be in touch as soon as more tickets are available:
Do not show this again
Reviews
Critics' reviews for An Evening with Aggers
Cricket's finest summarisers
"Aggers has established himself as one of cricket's finest summarisers and he's taken his tales from the boundaries on to the touring circuit with aplomb."
John Carter, Swindon Advertiser
Agger's warm delivery
"The warmth of Agnew's delivery came over the most, something which would charm even non-sports fans."

Pete Woodhouse, Lynn News, Hunstanton
A lot more than just cricket!
"Rather like the Test Match Special programme he has been part of for more than a quarter of a century, it's about a lot more than just cricket. It's about company, indeed, about life itself."

Allister Webb, Spalding Guardian
Commanding the Spa Centre stage
"Commanding the Spa Centre stage with the much-practised presence of a man of 6ft 4, we were treated to one anecdote after another, delivered with wit, timing, that irrepressible sense of mischief and seemingly effortless style."

Chris Arnot, Elementary What's On, Royal Leamington Spa
Schoolboy humour, the pranks and the japes
"It began before Aggers even appeared on stage with one of the funniest Test Match Special moments – the famous 1991 'leg over' sequence in which Brian Johnston collapses into laughter as he's trying to summarise a day's play. And that set a high standard as it was the schoolboy humour, the pranks and the japes that proved to be the evening's highlights."

Cliff Moore, Bournemouth Echo
You may be interested in...