About the show
A Brand New Knight Out!
Geoffrey would be the first to acknowledge that, over the years, he has rubbed many people up the wrong way and divided opinion wherever he has gone. However, his candid plain-speaking is refreshing in these times and certainly a large part of what makes him such great box office.
Since 2020, Test Match Special has felt the loss of Boycott's forensic analysis, encyclopaedic knowledge and blunt, no-nonsense, straight-talking. In his broadcasting career, Geoffrey's incredible love of the game has always shone through and it accounts for why so many people have such huge respect for him and find his moments on air utterly compelling listening. Fortunately, regardless of radio silence, there is still one place you can hear and, indeed see our Geoffrey – live on stage in these very special one-night theatre shows.
Forthright honest views, hilarious anecdotes, personal film footage from an incredible career and an opportunity for the audience to ask Sir Geoffrey their own questions.
It's a brilliant new evening with our brand new knight.
As ever, this cricket event is being run in aid of the Professional Cricketers' Association and we raise money from the evening for the Professional Cricketers' Trust.
"If you take all the people I have worked with, Boycott is a mile ahead of any of them, he really is. I rate him that highly. His content is flawless."

Jack Bannister, ex-cricketer and TMS commentator
Book Tickets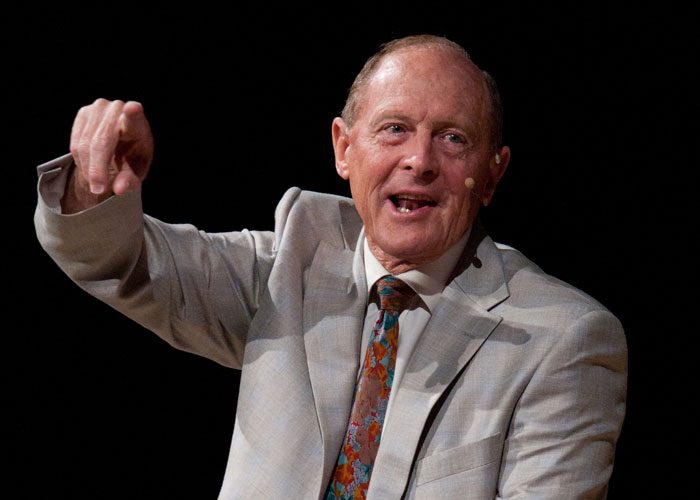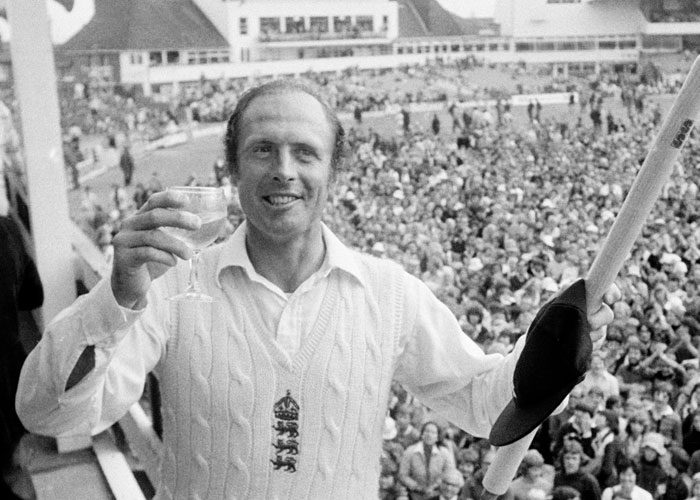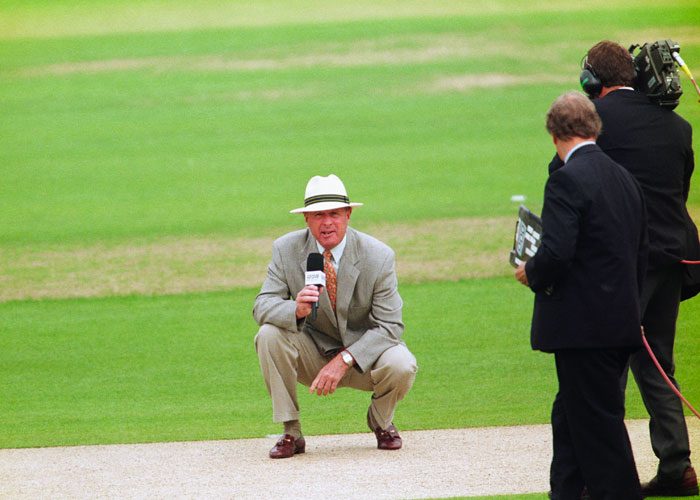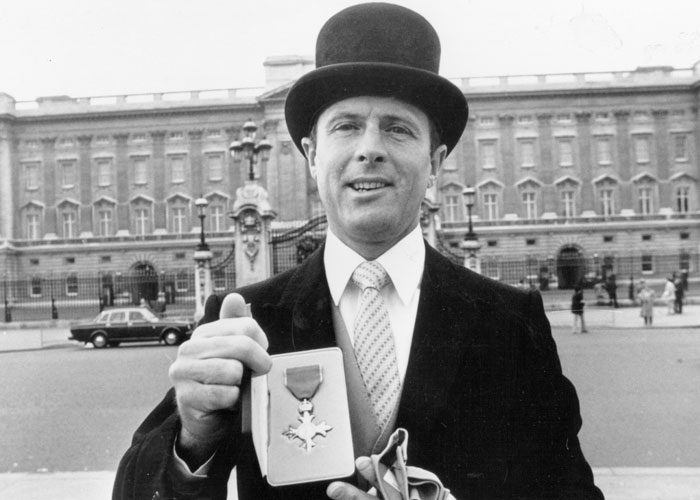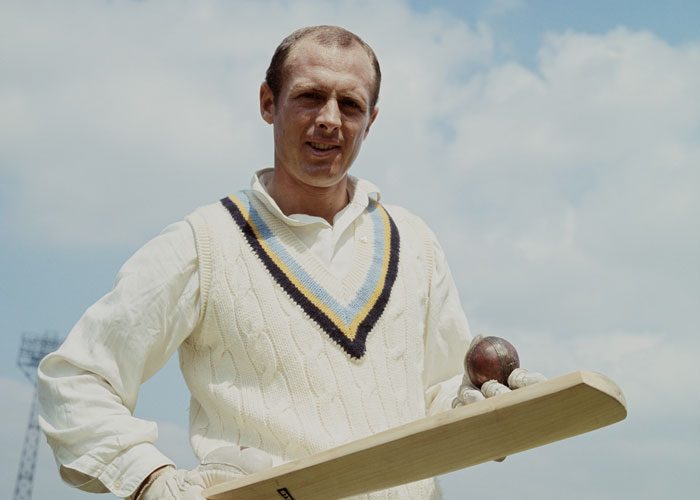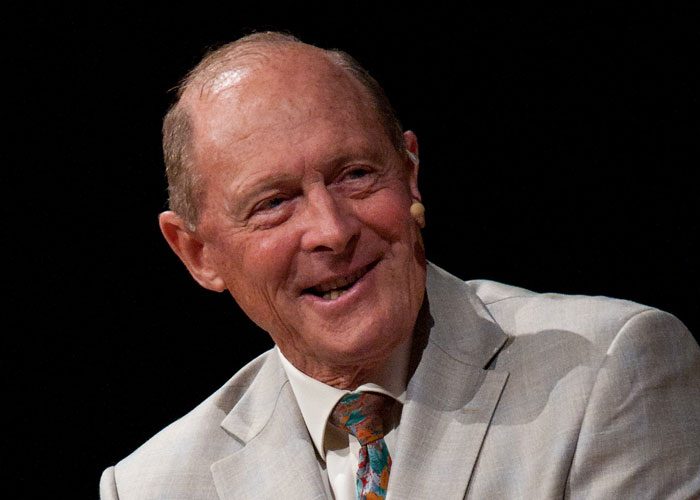 Stay in touch
Sorry, there are currently no upcoming performances. Enter your email address and we'll be in touch as soon as more tickets are available:
Do not show this again
You may be interested in...