About the show
Jonathan Agnew returns with legendary opening batsman Sunil Gavaskar
Following the huge sell-out success of An Evening With Boycott & Aggers, Jonathan Agnew returns to the De Montfort Hall with another legendary opening batsman and, for many, the greatest of all time – Sunil Gavaskar.
Gavaskar set world records for the most test runs and centuries scored by any batsman and was the first to score 10,000 runs and the first Indian fielder (excluding wicket-keepers) to get over a hundred catches in test cricket. He earned respect for Indian cricket and he taught his team-mates the virtue of professionalism. 
Since retiring in 1987, Gavaskar has gone onto become an author, commentator, test and ODI referee, chairman of the ICC cricket committee and is currently the Interim BCCI President.
As ever, the audience can tweet Aggers with their own questions on what will be a fascinating and entertaining evening for cricket fans and non-lovers of the game alike.
Keep me updated!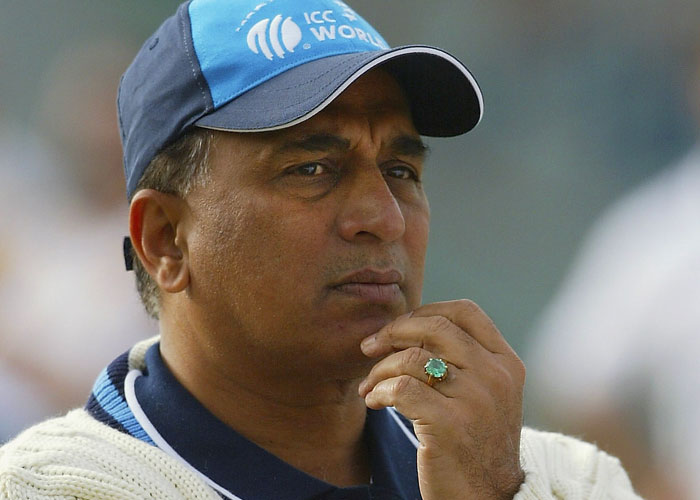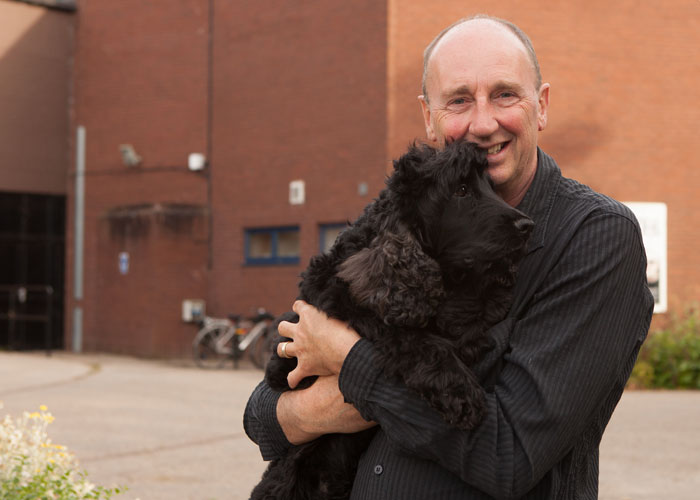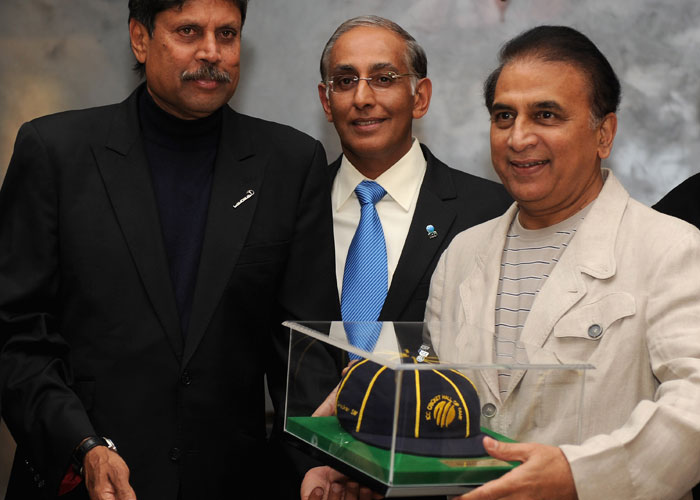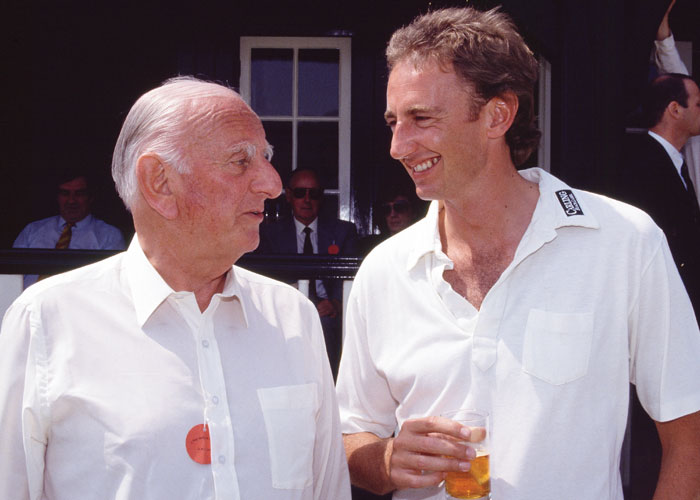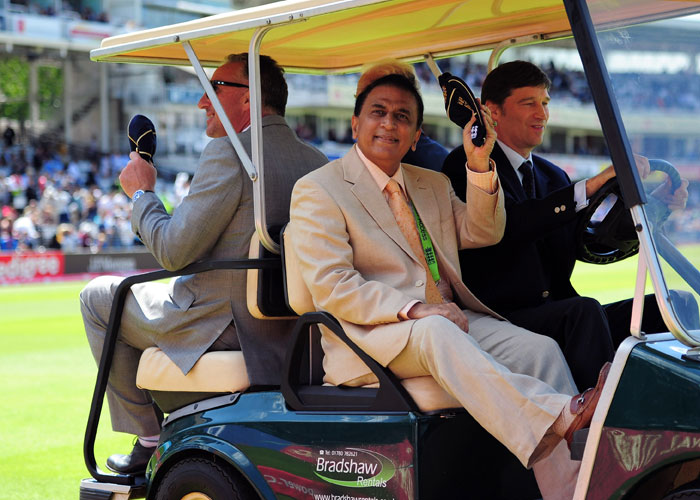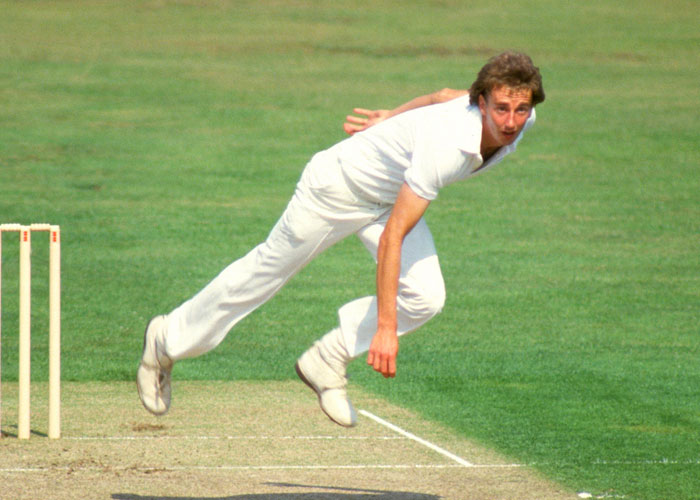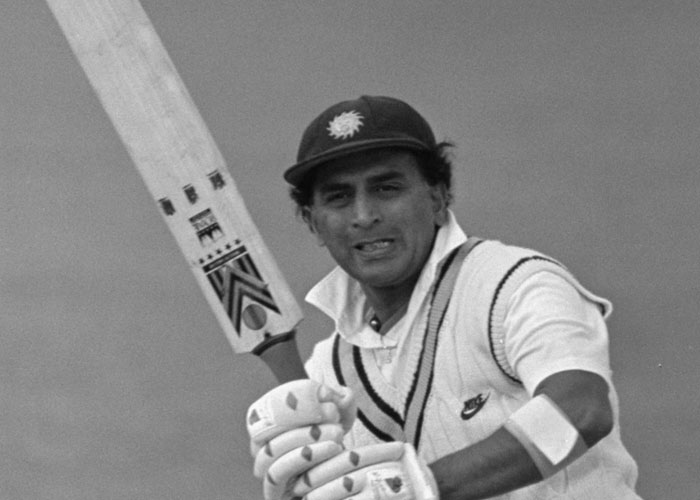 Stay in touch
Sorry, there are currently no upcoming performances. Enter your email address and we'll be in touch as soon as more tickets are available:
Do not show this again
You may be interested in...