About the show
Out of the Ashes
No Ashes year would be complete without An Evening With Boycott and Aggers and there's nothing like a battle with the old enemy to bring out the belligerent best in our Geoffrey!
The boys will be watching every ball and win, lose or draw, Geoffrey will tell Jonathan exactly what he thinks about the players, their performance and many other subjects in this brilliant, brand new show.
As anyone who has been before knows, this show is so much more than just cricket chat. The night is peppered with wickedly funny anecdotes and will, as ever, be fun, fiery and full of surprises. Boycs has sworn revenge on Aggers after Jonathan's hilarious wind-ups on Test Match Special. Come and see if this is the night he gets his own back!
This is the ideal present for the sports lover in your life and, even if you are not a cricket aficionado, you will love the tall tales, barbed banter and side-splitting stories from these two broadcasting legends. Why not tweet your own question to Aggers? You may get it asked live on stage and could even win yourself a signed poster.
The event is being run in aid of the Professional Cricketers' Association and raises money which will go to the organisation's charity, the Professional Cricketers' Trust.
Book Tickets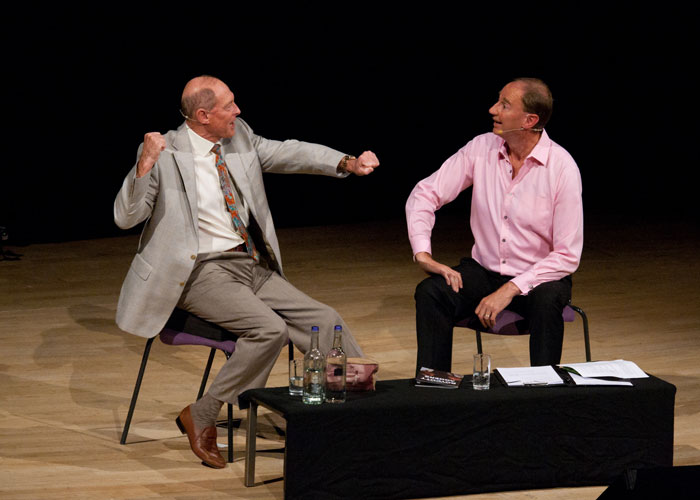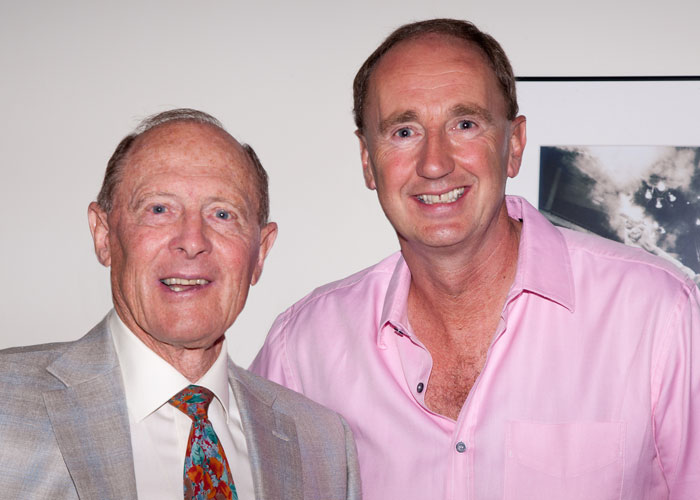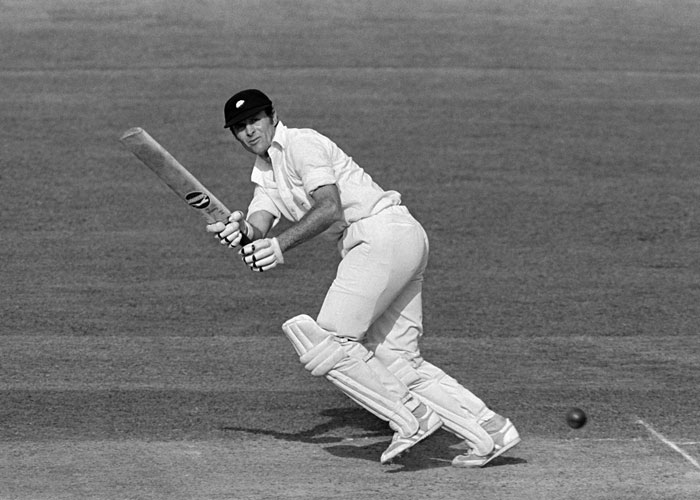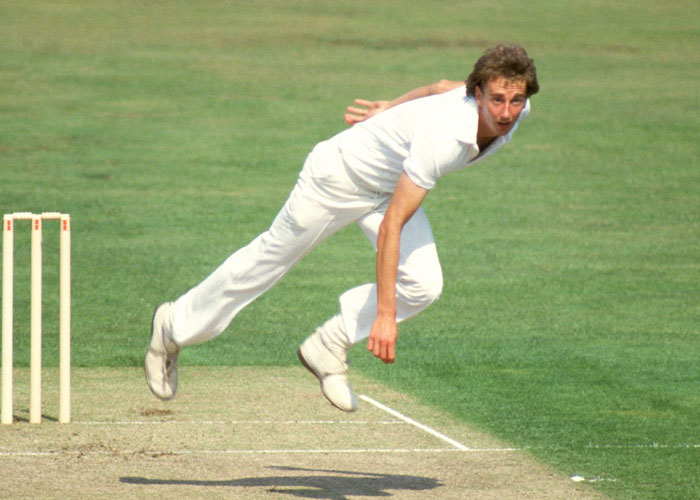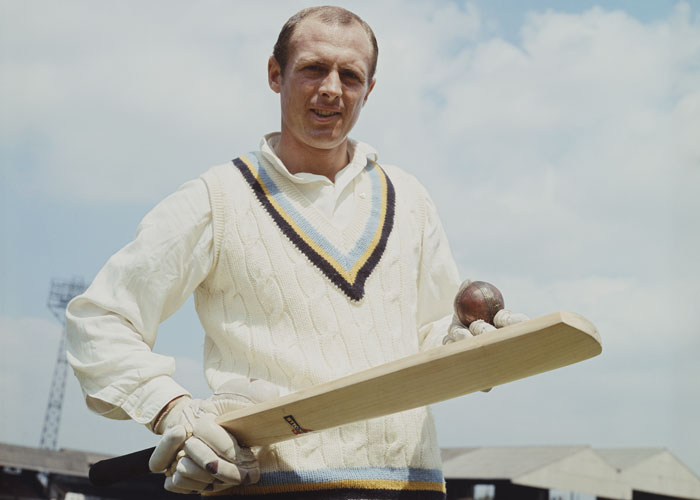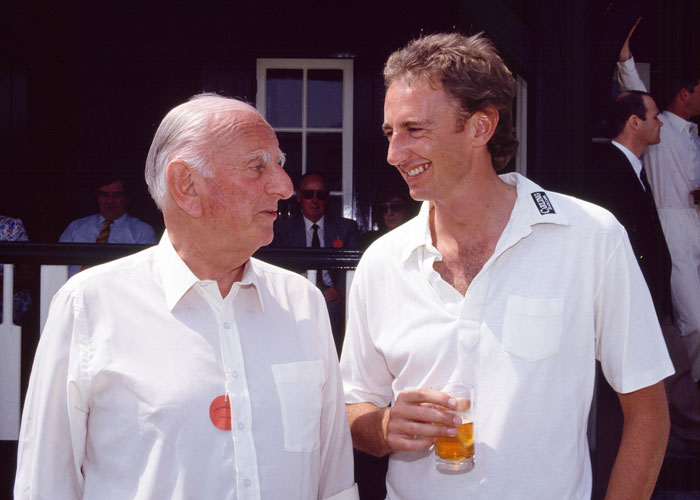 Stay in touch
Sorry, there are currently no upcoming performances. Enter your email address and we'll be in touch as soon as more tickets are available:
Do not show this again
Reviews
Critics' reviews for A Brand New Evening with Boycott & Aggers
LENNON & MCCARTNEY
The Lennon & McCartney of cricket broadcasting
Wisden
HIS CONTENT IS FLAWLESS
If you take all the people I have worked with, Boycott is a mile ahead of any of them, he really is.
I rate him that highly. His content is flawless.
Jack Bannister, ex-cricketer and TMS commentator
LUCKY HE WASN'T A POLITICIAN
"It's lucky he wasn't a politician otherwise he might have blown up the world!
Malcolm Tate, childhood friend of Geoffrey Boycott
A much-loved national institution
"A much-loved national institution to many, the show transported us back to that summer. But like the seasons of the year, it had to end. Until November in New Zealand, that is."
Bridgewater Hall is transformed
"There is the gentle ribbing, with Aggers prodding the easily prank-able Boycott, and the serious moments of commentary and observation, the Bridgewater Hall is transformed into the BBC airwaves for the evening."
Nothing matters other than the next ball
"Listening to the pair on Test Match Special with their juxtaposing styles, everything seems okay in the world, as if you are transported to another world where nothing matters other than the next ball."

Andrew Bardsley, Manchester Evening News
You may be interested in...