About the show
The Charlie Williams Story
In the 1970s the biggest comedy show on television was ITV's The Comedians. It took bow-tie comics from the Northern club circuit, put them on the screen for the very first time, and made them into overnight sensations. And the breakout star, the one who shone brightest of all… was Charlie Williams.
Charlie was the first black comedian to become a household name. With his toothy grin, his infectious laugh and his incongruous thick South Yorkshire accent – 'Tha's right, love, right accent, wrong colour!' – he paved the way for many who followed in his footsteps, such as Lenny Henry and Gary Wilmot.
Perhaps his material would nowadays be considered questionable. But perhaps if you had lived his extraordinary life in a white man's world – coal miner, professional footballer, cabaret singer, comedian – you'd have done the same.
Now, however, in retirement, Charlie faces an uncomfortable visit from a mysterious stranger who demands that he justify himself…
By Chris England (An Evening with Gary Lineker)
Starring Tony Marshall (Casualty, Only Fools and Horses, Life on Mars)
Book Tickets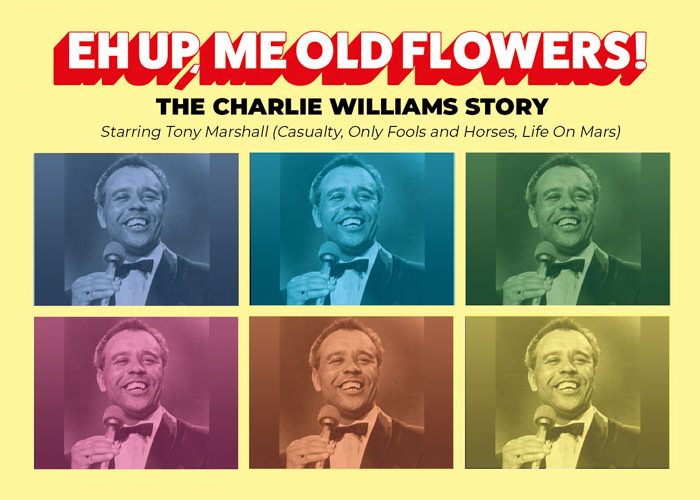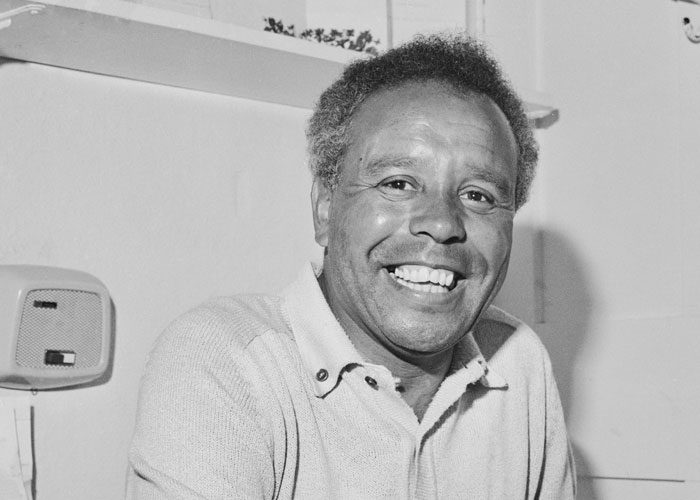 Stay in touch
Sorry, there are currently no upcoming performances. Enter your email address and we'll be in touch as soon as more tickets are available:
Do not show this again
You may be interested in...