About the show
In association with ATG Tickets
Hosted by Nick Hancock
Phil Tufnell said that the only way A Question of Sport could be more fun for him is if they held it in a pub! So, welcome to  A Lock In With Tuffers and Dawson , a live theatre show with a working bar.
Nick Hancock (They Think It's All Over, Room 101 ) attempts to keep control as the pair go head to head in this brand new show with games, big screen action and hilarious stories. Tuffers and Daws lift the lid on their hugely successful sporting careers, their larger than life team mates and opponents – on and off the field – and behind the scenes at the BBC with the lovely Sue. Don't miss out on getting a ticket to this wonderful evening for sports fans and non-enthusiasts alike.
Get to the theatre a little earlier and you can order yourself a pint at our on stage bar!
Keep me updated!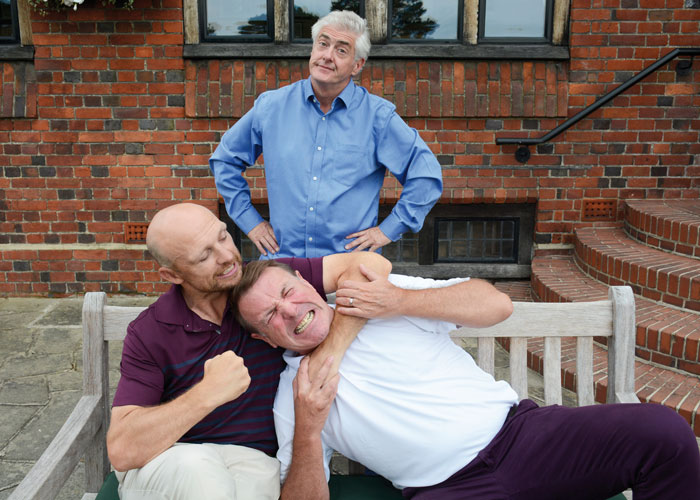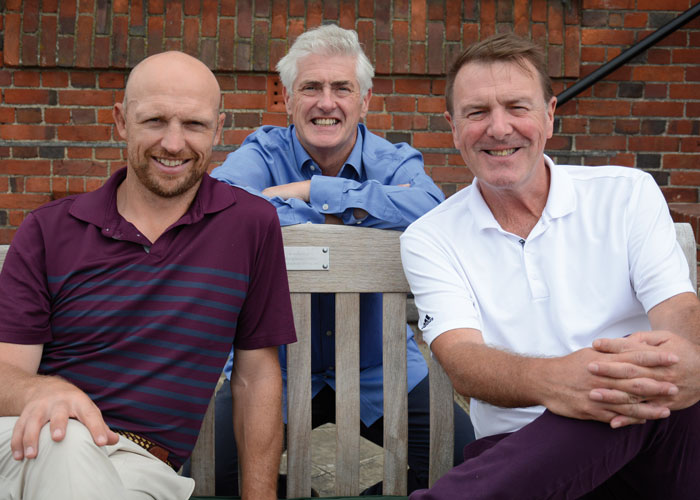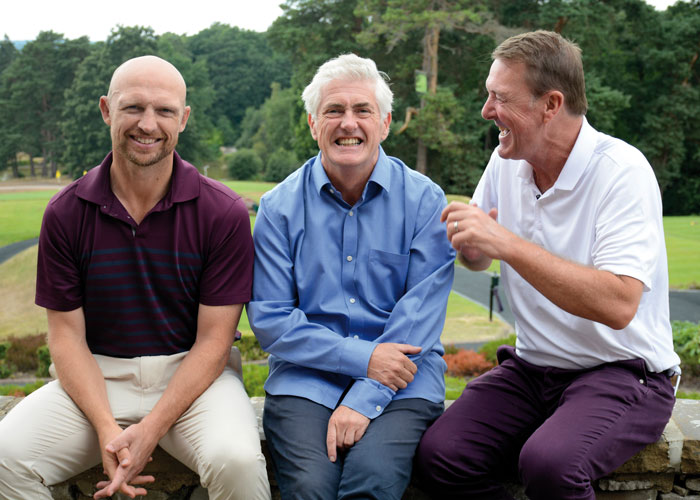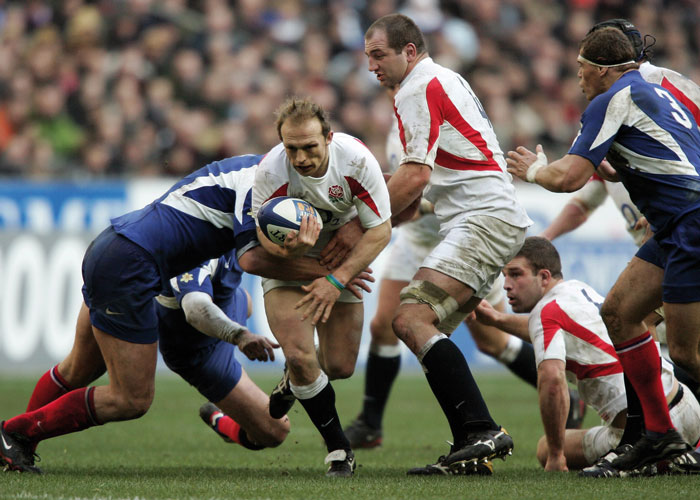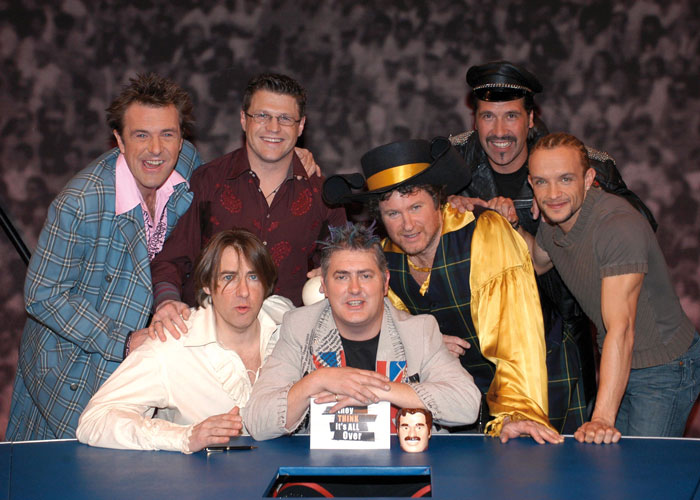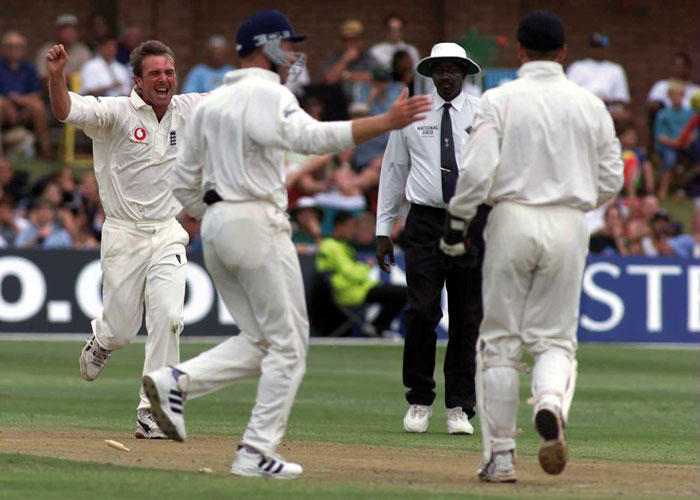 Stay in touch
Sorry, there are currently no upcoming performances. Enter your email address and we'll be in touch as soon as more tickets are available:
Do not show this again
You may be interested in...