Simon Fielder
Simon is a producer, actor, musician, writer and director.  He has been producing theatre shows worldwide since 1992; these began with Buddy Holly and The Cricketers, Holly At Christmas, The Eddie Cochran Show and Beatmania
In 2008, Simon became artistic director of Leatherhead Theatre. In this time, he co-produced two No1 national tours of Stepping Out.  With Squeeze frontman Chris Difford, aided and abetted by Red Dwarf's Norman Lovett, he created and toured It's All About Me, that played the Edinburgh Fringe. Simon also toured Chris nationally in his own solo show. Also at Edinburgh, Simon produced Frank, by Simon Rae and Tony Cox and a stage adaptation of Astrid Lindgren's The Brothers Lionheart by Pete Gallagher, which he premiered at The Pleasance, London.
Combining Simon's twin loves of cricket and theatre, he worked with Jonathan Agnew, producing the stage show In The Box that featured, among others, Ralph Dellor, Graham Gooch, Mike Gatting, Jeremy Coney, Graeme Fowler and Geoff Miller. He then created and produced a West End and national tour of An Evening With Boycott and Aggers, followed by Jonathan appearing with other well-known figures from the game; Evenings with Sunil Gavaskar, Graeme Swann, Phil Tufnell and David 'Bumble' Lloyd were all huge hits with lovers of cricket and non-aficionados alike.
Simon also produced Michael Brandon in his Stand Up Story show; co-produced Chris England's Twitstorm at Park Theatre; Rugby Re:Union with BBC's John Inverdale, and then Ian Robertson, alongside British Lions rugby legends; A Lock In With Tuffers and Dawson, hosted by Nick Hancock and Octopus Soup!, a new comedy which premiered at the Belgrade Coventry and toured nationally. Simon is currently working with Cuffe & Taylor and Live Nation on the West End and national tour of A Question of Sport Live.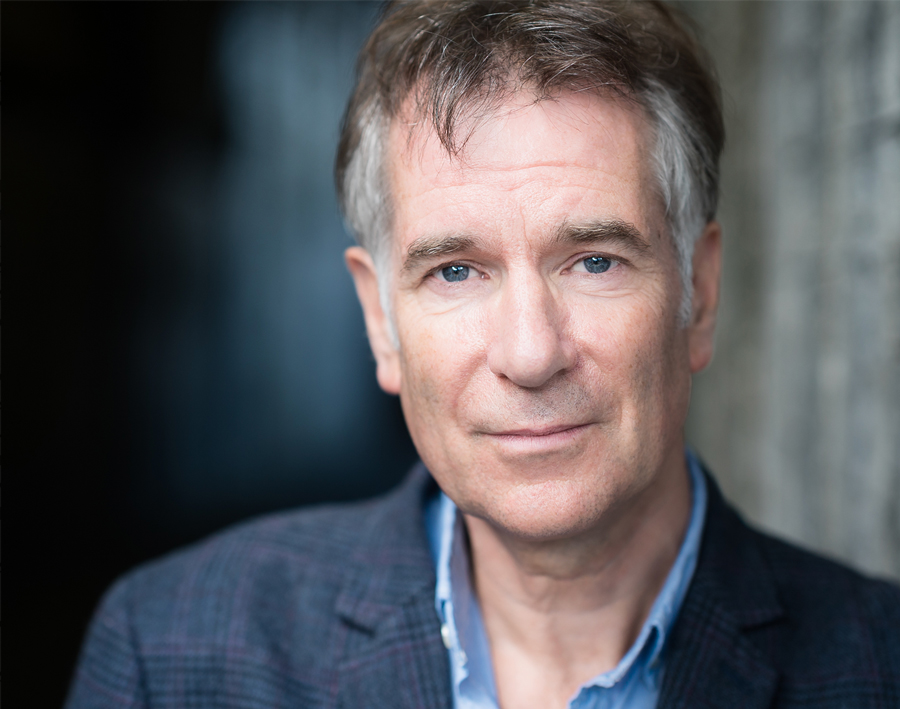 Latest News
The latest news and events from Simon Fielder
View all news