Hilary Field
Hilary Field has researched, written and produced around sixty documentaries for BBC Radios 2,  3 and 4, including several series. She has worked with a diverse range of artists, including Sir Dirk Bogarde, James Fox, Anthony Head, Spike Milligan, Michael Palin, John Tennant, Joan Sims, Penelope Keith, Bill Paterson, Alison Steadman, Jenny Agutter, Sir Robert Hardy and Poets Laureate Andrew Motion and Simon Armitage. She has interviewed dozens of people from all walks of life and speaks in public on her career experiences.
For Radio 4 she has created, written and produced many history and literary documentaries and as a full time member of staff has worked on various established series, including With Great Pleasure, Poetry Please and A View From Abroad.  She created the series Inventors Imperfect and the much lauded The Lost Children of Possum Trot.
For BBC Television she has worked on many series, including The Antiques Roadshow, PG Wodehouse on Broadway and The Victorian Kitchen Garden.
Away from the BBC she ran her own freelance company, researching, writing and producing over 500 sound commentaries travelling major tourist routes, linked into GPS, for public coach companies throughout Europe and the UK. She has written her first book, From Menace to Miracle and produced over 250 Audiobooks for BBC Audiobooks and Audible at Amazon.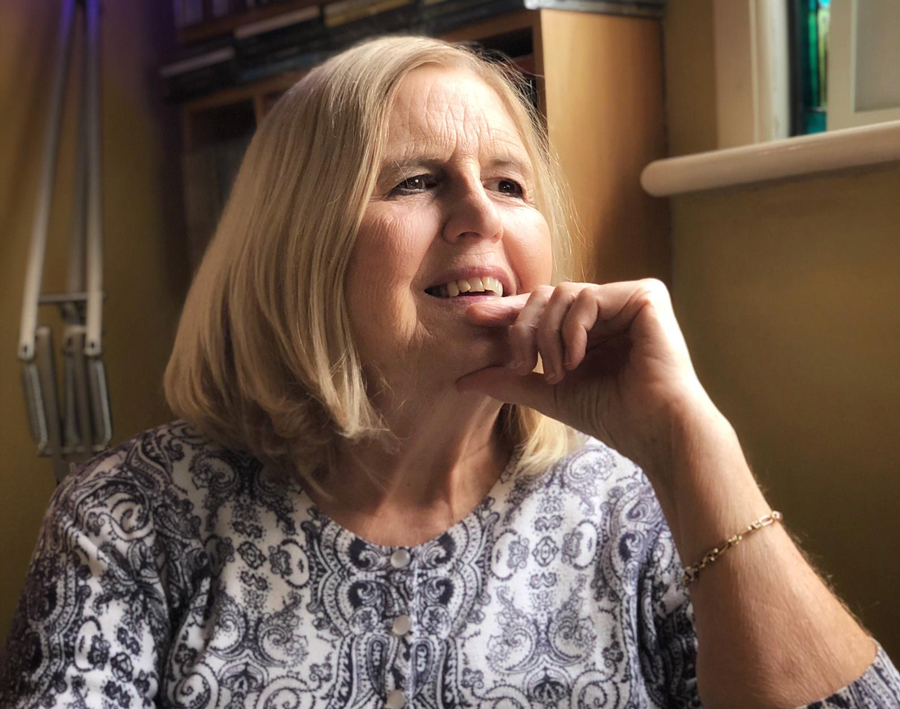 Latest News
The latest news and events from Simon Fielder
View all news