About the show
Magic Beyond Belief
Jamie Allan was set to perform his iMagician Christmas show to packed houses in San Francisco later this year. These have been postponed to 2021 and Jamie is now available and keen to entertain family audiences at a venue on this side of the pond.
iMagician is a spectacular, funny, modern, family show with excellent production values and bewildering illusions, making it a perfectly magical replacement for any seasonal show. It can be run with just 5 cast and crew who are all part of the same social/familial bubble. As the show is technically self-contained, we are able to keep costs down and work within the currently reduced box office potentials. If required, we could programme two shows a day of 80 minutes with no interval, removing one high risk point for audience safety and, maybe, reducing some costs of theatre staff to manage this.
About
Jamie Allan is the market leader for theatrical technical magic. He recently performed his signature iPad illusion Digital Art to close the BBC One Show live to millions of viewers, an illusion he repeated live on Grand Cabaret Du Monde, BBC Breakfast, The Slammer and Penn and Teller: Fool Us. He appeared as the special guest star on Michael McIntyre's Big Show and was winner of ITV prime time show The Next Great Magician.
In theatre, Jamie has starred in the West End show Impossible, and toured the UK three years running with his award winning production iMagician, which opened at the Garrick Theatre in London's West End in 2015. In 2017, he was chosen by his peers to headline the world's largest magic convention in front of 3500 magicians. Jamie's magic is so unique he is the first magician to ever perform the entire second half of the show. In the same year, he was bestowed the highest honour of The Magic Circle; invited by the President, he became one of the very few members of The Inner Magic Circle. Jamie joined the ranks of Harry Houdini, David Copperfield and Derren Brown in this exclusive and historic society.
In 2018/19 Jamie's iMagician Its Magic Beyond Belief at the Harris Theater broke records for the sales for a magic show. He also holds the accolade of being the most televised British illusionist of the last decade.
There are currently no performances for this production.
Keep me updated!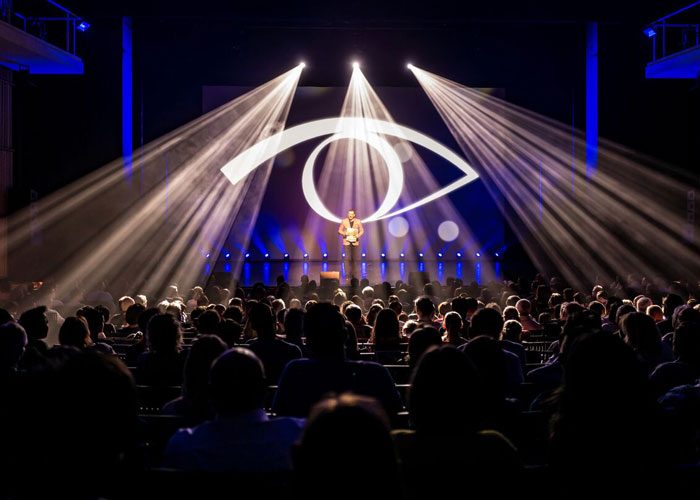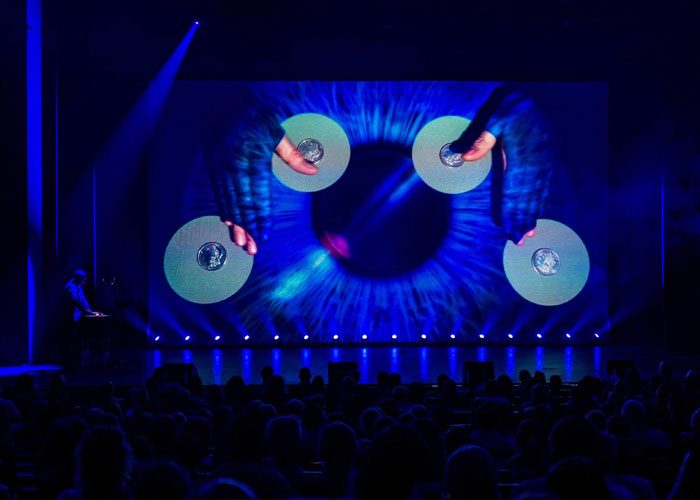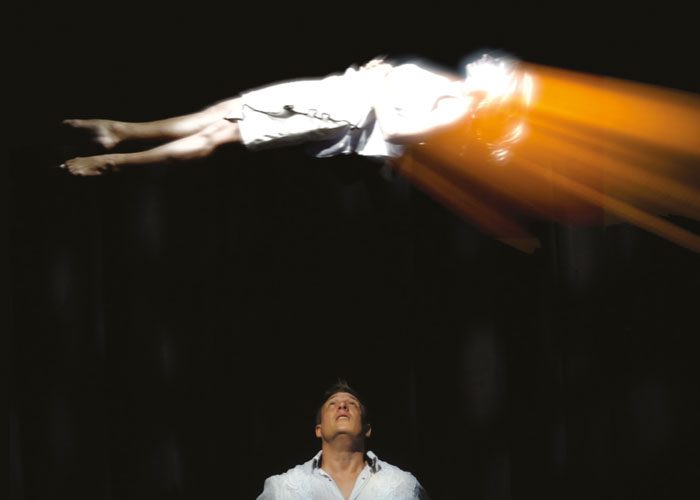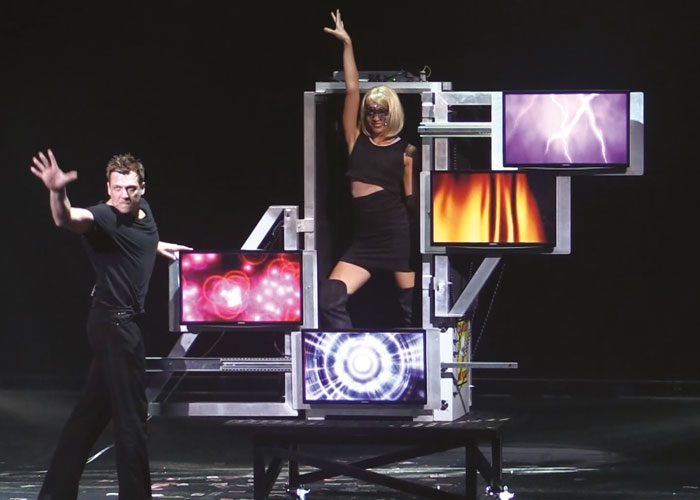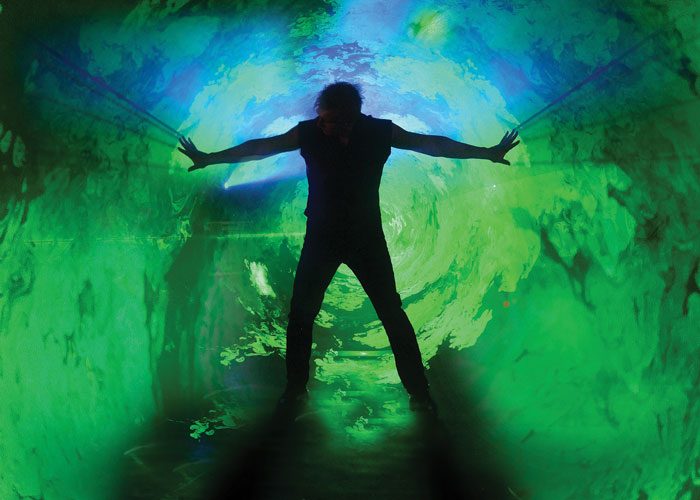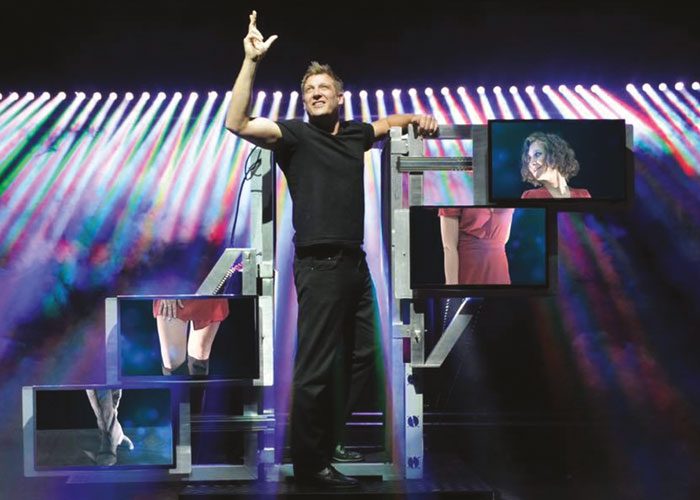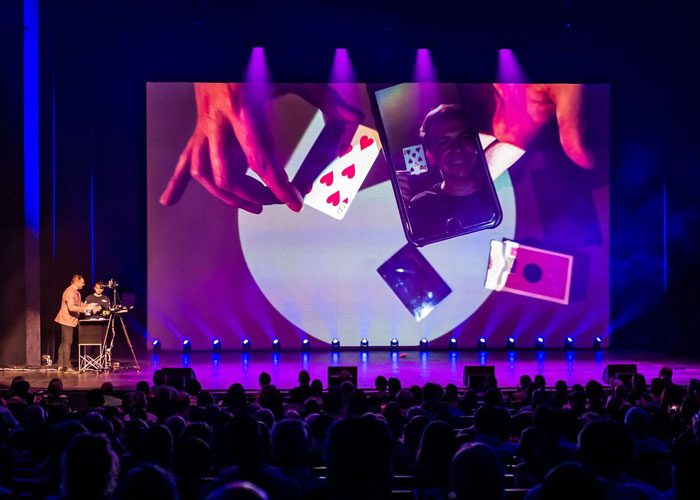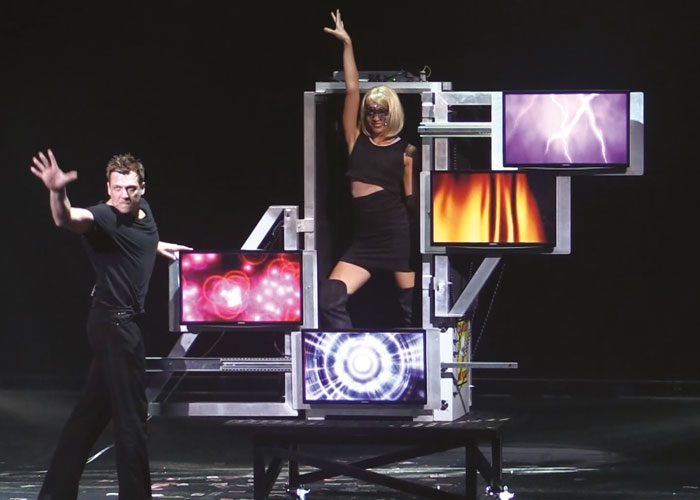 Keep in touch
Interested in Jamie Allan's iMagician? Enter your email address and we'll get in touch as soon as more tickets are available:
Reviews
Critics' reviews for Jamie Allan's iMagician
Best illusion ever!
"The show ended with the best live illusion I have ever seen"
The Express
Deft and highly competent
"Allan's best asset is his personality. He's a warm and likeable figure on stage, Deft and highly competent … classic illusions with new techno-twists."
Chicago Tribune
Unlike other magicians
"Jamie Allen is that special magician, that different type of magician. Jamie's talent is different, unlike other magicians you may have seen. He is funny and incorporates technology in a way that allows one to watch and wonder."
Around The Town Chicago
You may be interested in...