About the show
Autumn Shows for 2020
The autumn 2020 theatre season has been ravaged by Covid-19 and the continuing lack of clarity over when our venues can present shows without restricting capacity.
For those venues that can stay open but are unable to go ahead with planned programming, we have some alternative productions that can work on a more efficient scale while bringing the same Christmas cheer to our audiences.
FIND OUT MORE ABOUT OUR AUTUMN SHOWS FOR 2020 HERE
There are currently no performances for this production.
Keep me updated!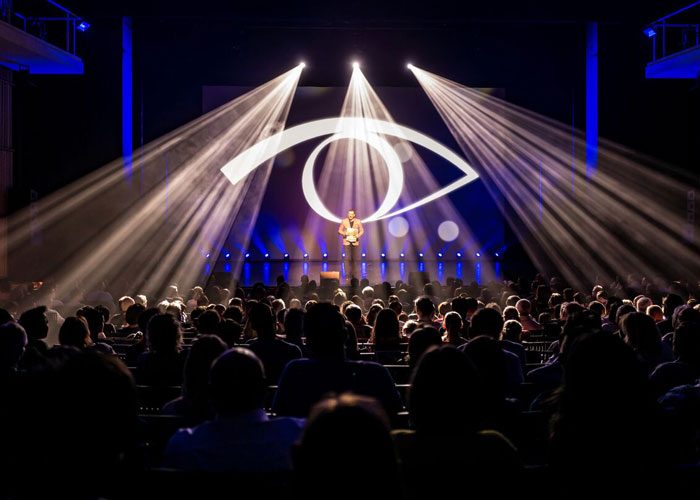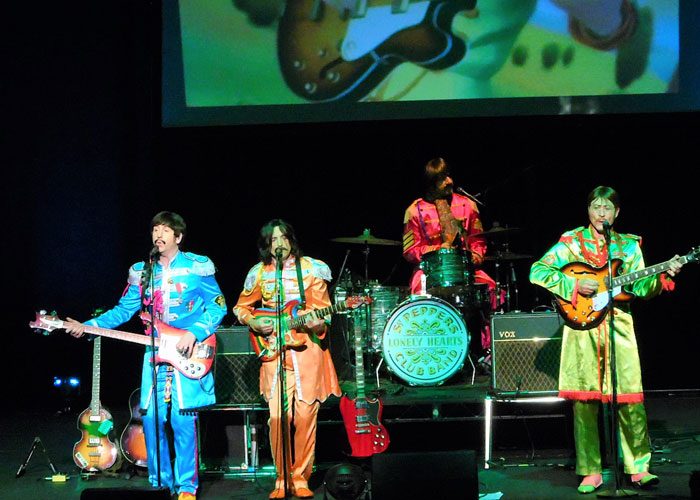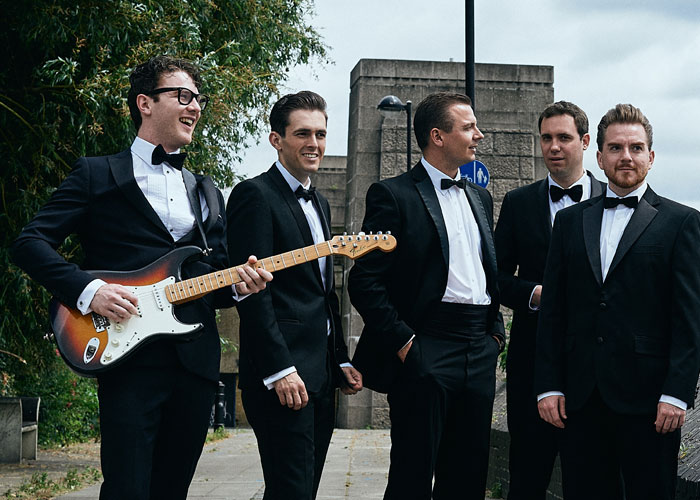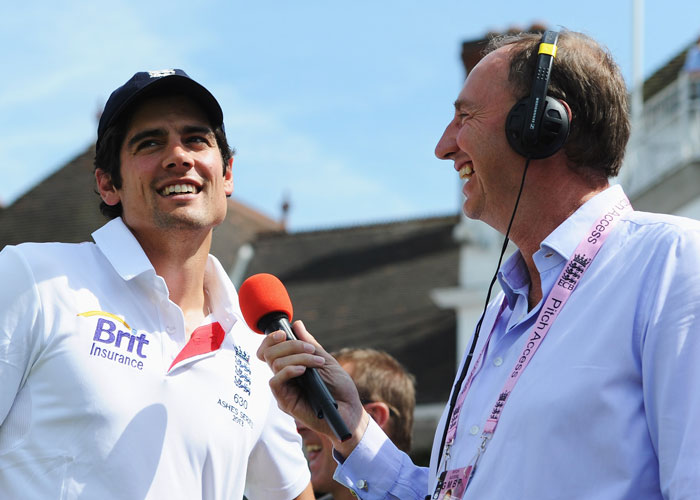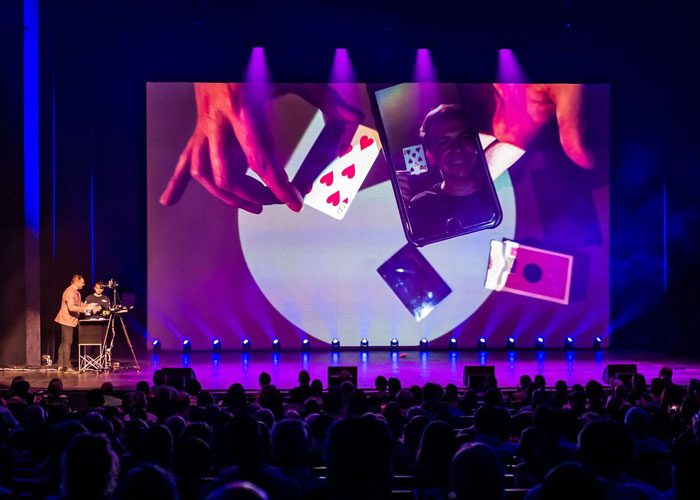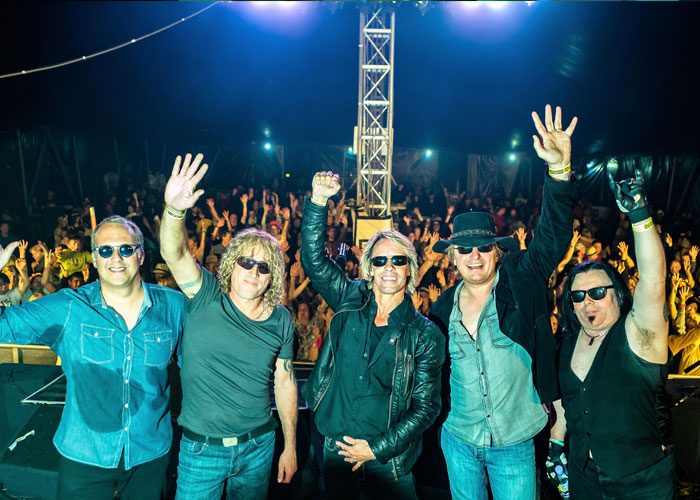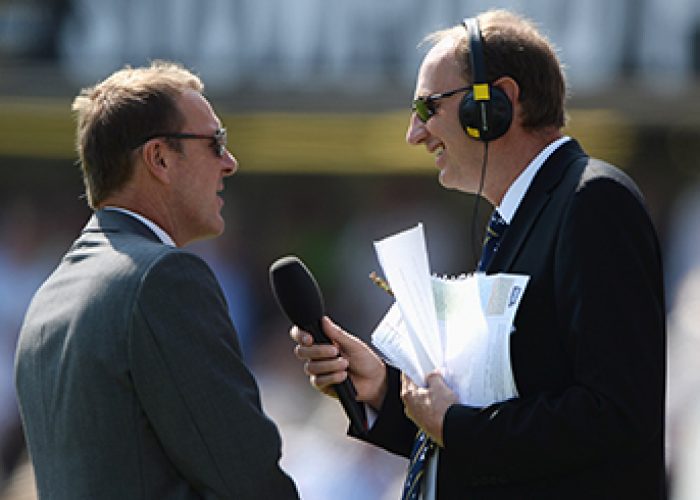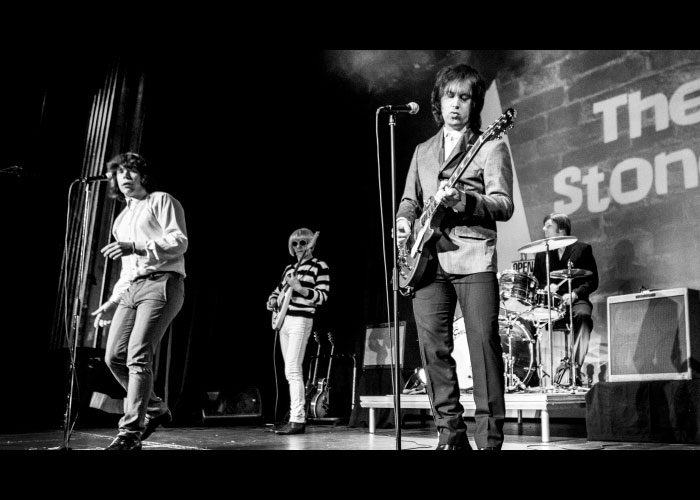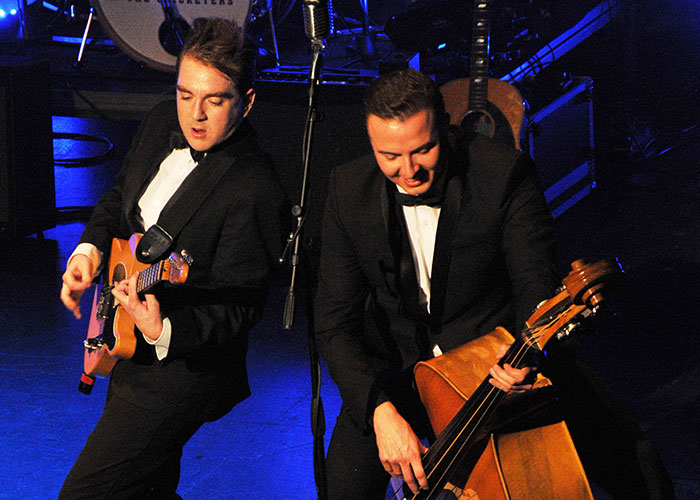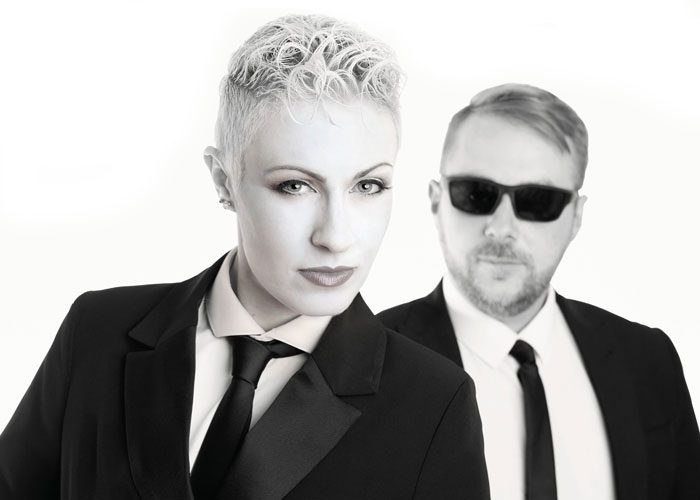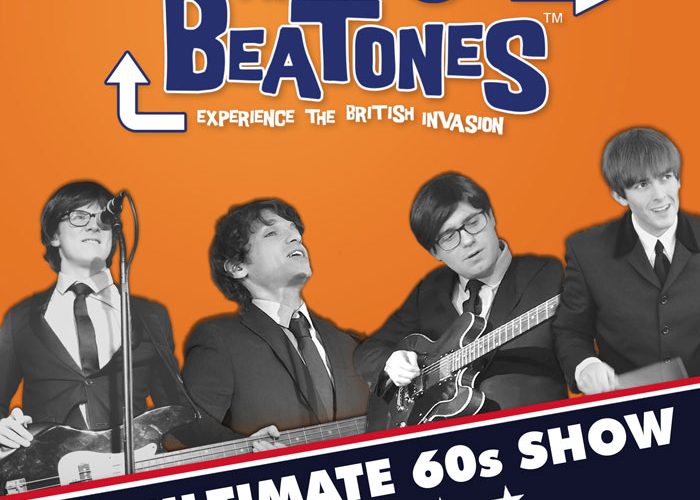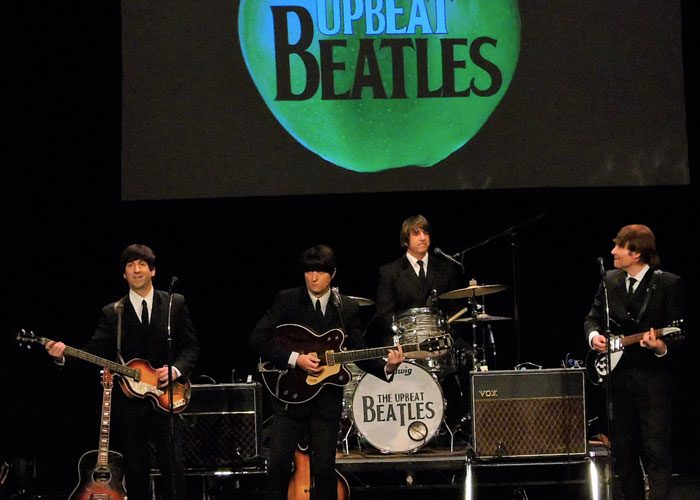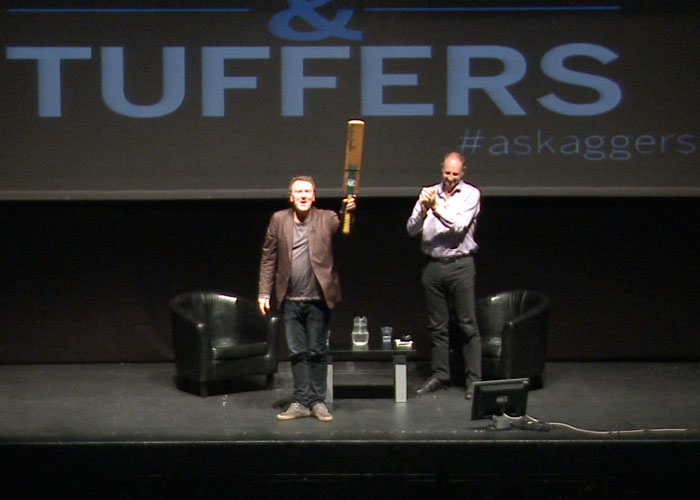 Keep in touch
Interested in Autumn Shows? Enter your email address and we'll get in touch as soon as more tickets are available:
You may be interested in...